When I think about the style of cakes that I want to design more of at Heartsweet this cake is a perfect example of what comes to mind.  Handmade sugar flowers, intricate detailing, towering tiers, shine, elegance, and a completely customized design.
The sugar flowers on this cake were made to replicate many of the fresh florals that would be seen throughout the couple's wedding.  Days and days go into making each sugary bloom and there are no shortcuts for this type of realism.  You will see over 400 handcut and colored petals just in the Ranunculus flower lineup below.  Every sugar flower I make begins from a white, sugary dough (called gumpaste) that I make in-house from scratch.  I am then able to dye the gumpaste any color I want and then later dust it with an edible powder to create the realistic shading that you would see in a real flower.  Dusting brings the sugar flowers to life but it takes a lot of time.  A lot!  One of the biggest compliments I can get is when people don't even know that the flowers on the cake are sugar.  That's the goal!
The bride loved the idea of incorporating lace into the cake design and showed me a photo of her beautiful lace dress at the tasting and design consultation.  The lace on the cake was first stenciled and then outlined in hand-piped royal icing.  Talk about carpal tunnel!  I also added fondant flower cutouts to add even more detailing and fill in the lace a bit more.  The bottom tier was painted with an edible, pearlized luster dust to create a shiny effect and it complimented the ivory satin ribbons on the cake board perfectly.
This cake was truly a dream cake to create and one that I will never forget.  This was by far the most intricate, time consuming and largest wedding cake that I have sold here in Arizona.  Hence why my Husband Jon (the best delivery assistant ever) made me stand next to the cake upon delivery for a photo opp.  Ha!  I have said it many times before, but I am so grateful to have started my business here in Arizona alongside some of the most talented, creative, motivating, uplifting, and supportive industry vendors around.  I must give a huge shoutout to Jenni Thye from Imoni Events for giving me so much support and many opportunities since I have just recently opened my business in fall of 2015.  This cake would have never happened without her.  So thank you.
I know that this cake is merely a glimpse of what I believe I can offer in the wedding cake industry here in Phoenix.  I hope to design cakes that when people see them displayed at the event they say, "this is definitely a cake by Heartsweet."  I hope this cake is the start of that dream.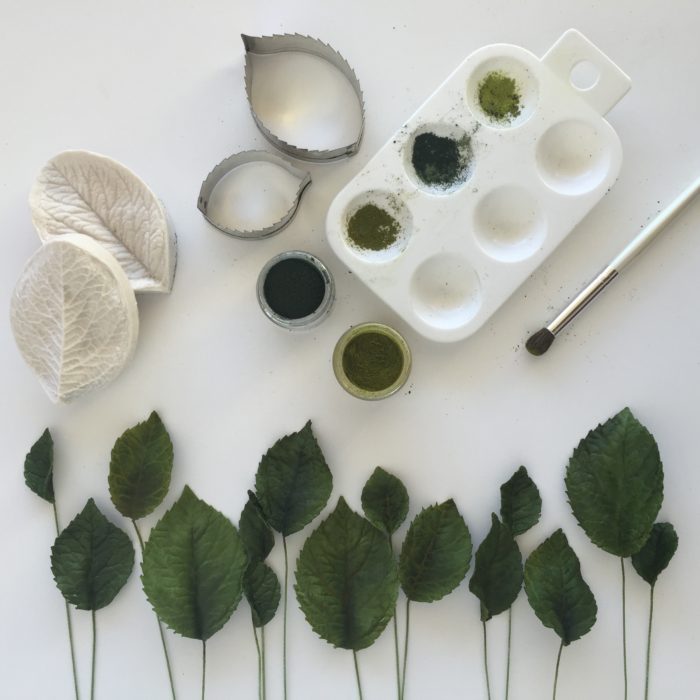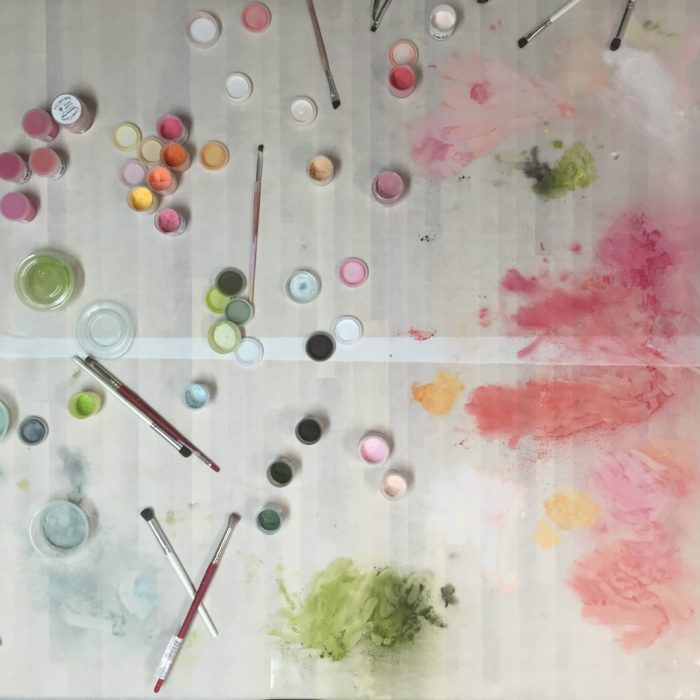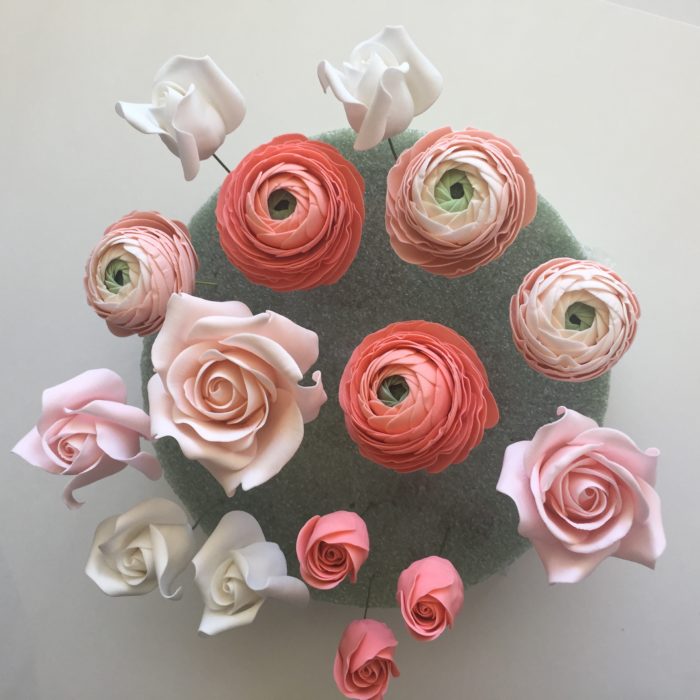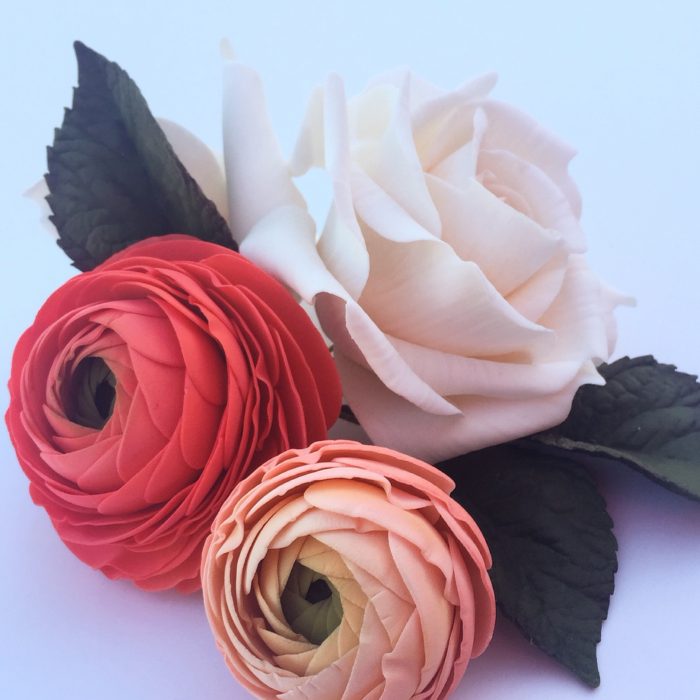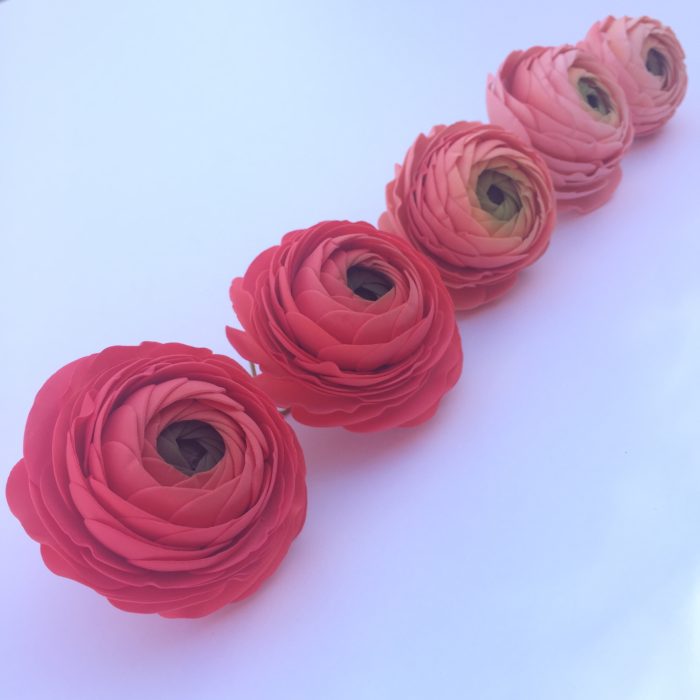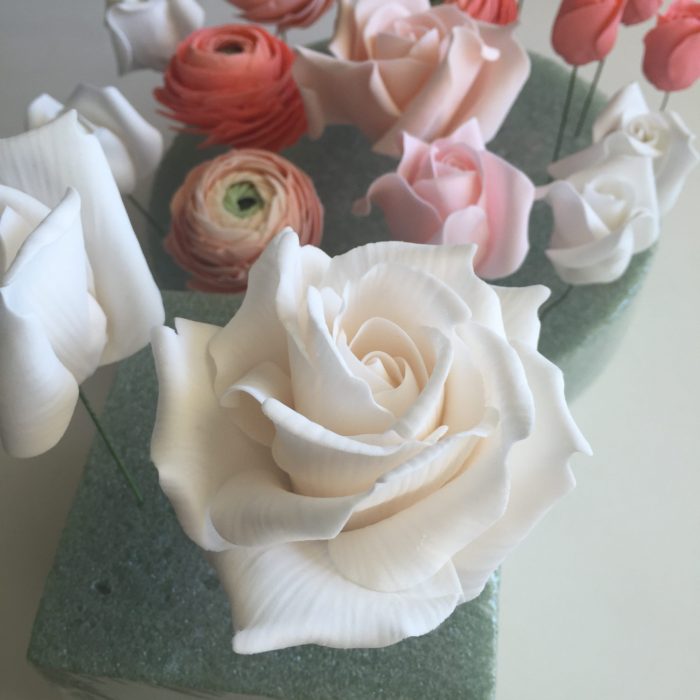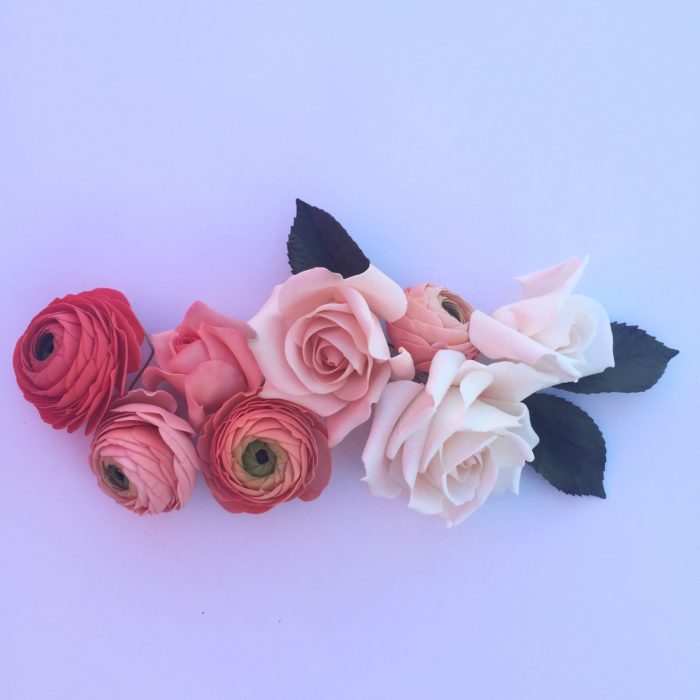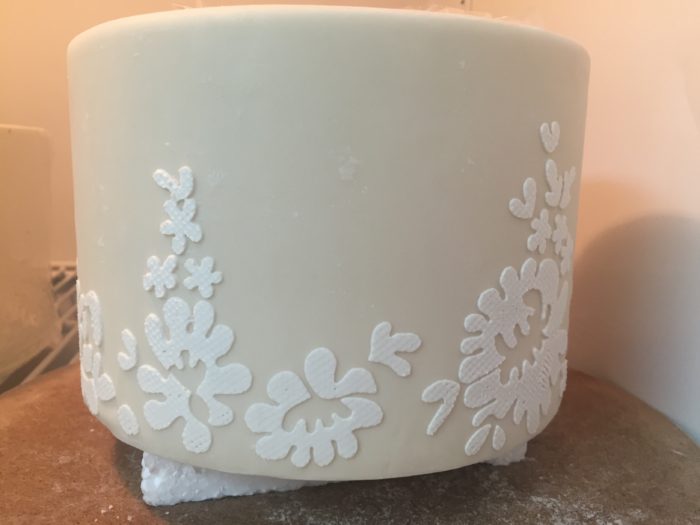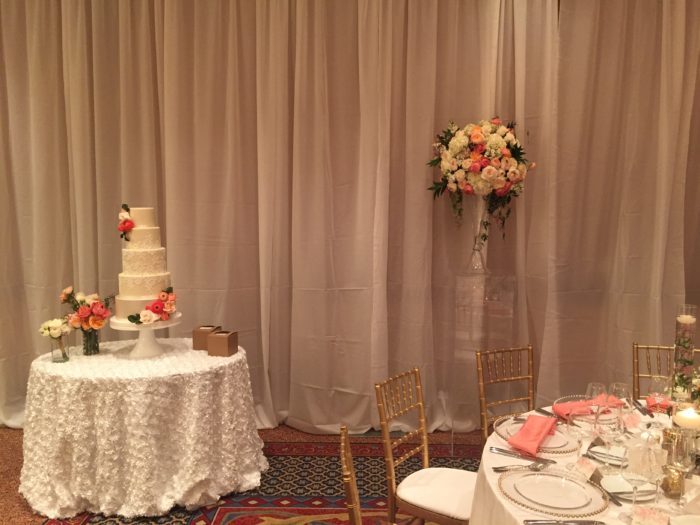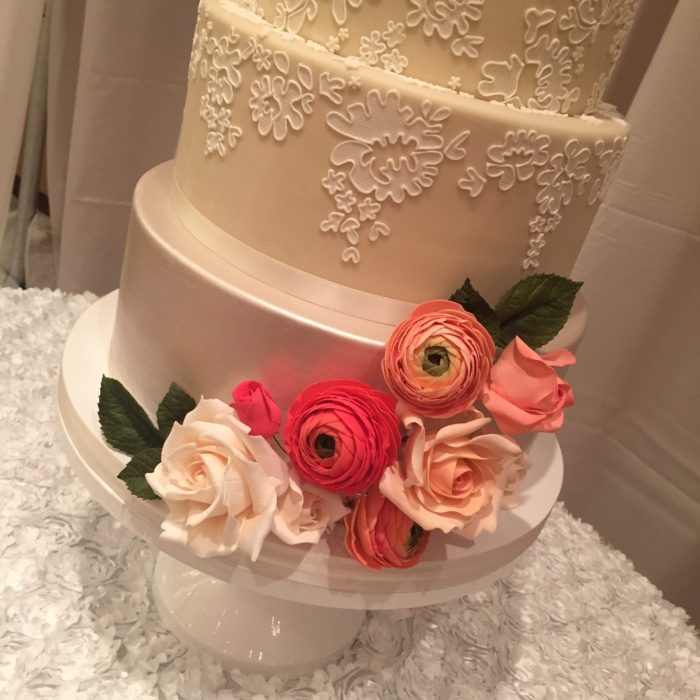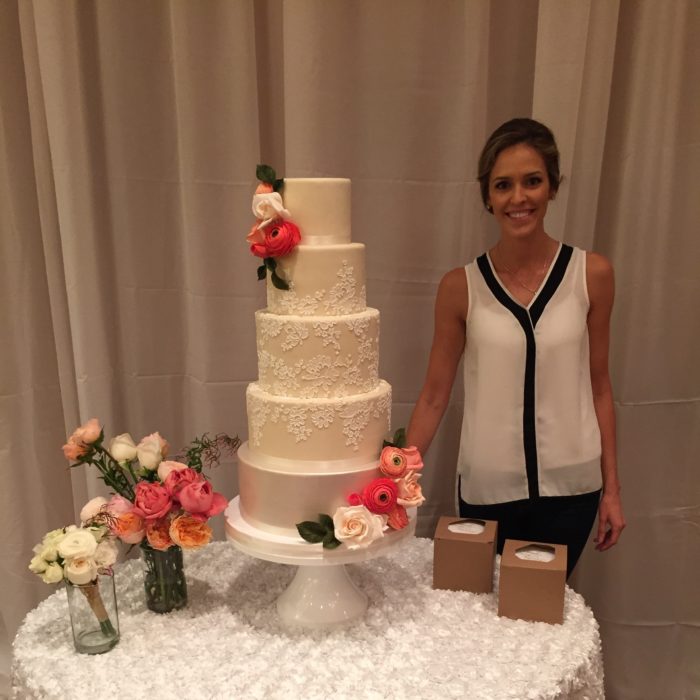 Photo credit: Cameron & Kelly Studio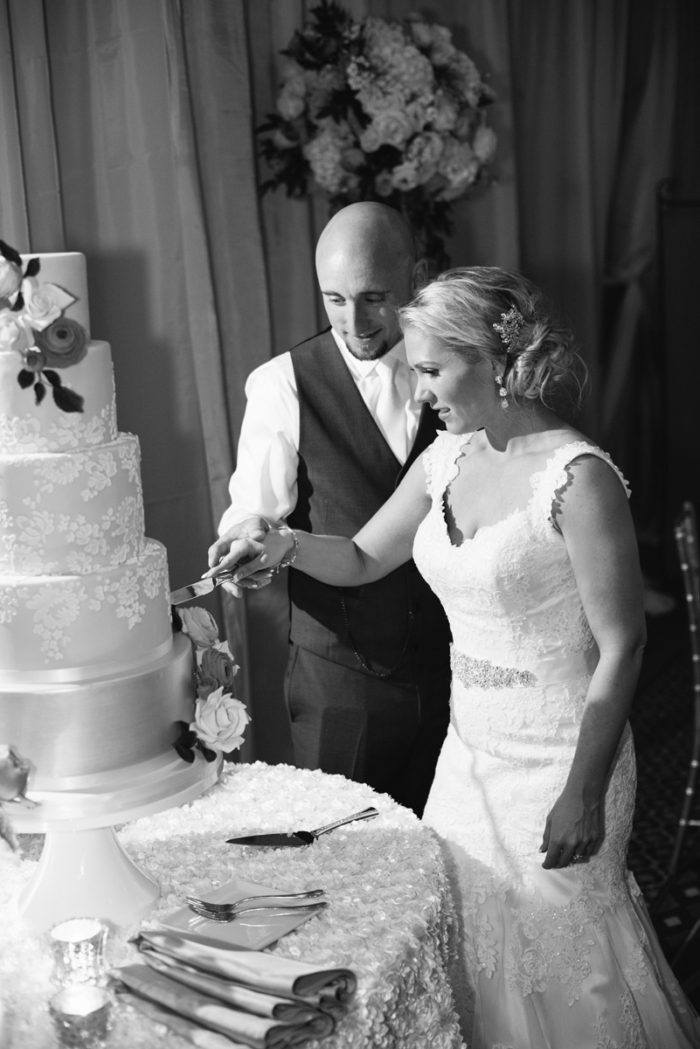 Photo credit: Cameron & Kelly Studio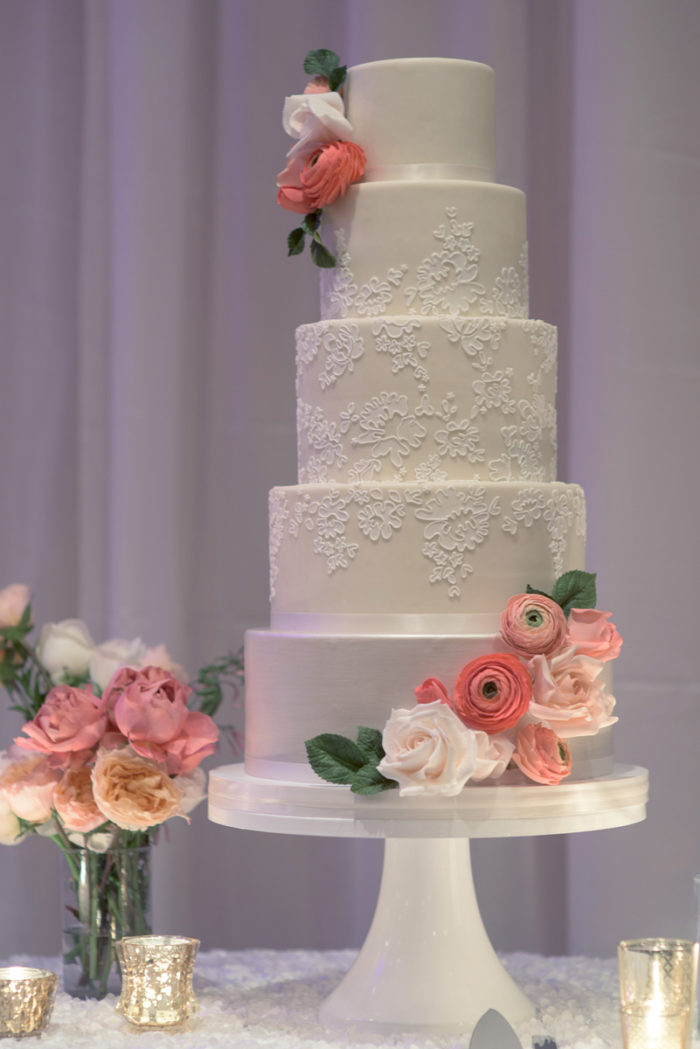 Participating Vendors Include:
Photographers: Cameron Clark & Jamelle Kelly
Event Planner & Designer: Jenni Thye | Imoni Events
Reception Location: Omni Scottsdale Montelucia
Floral: AZ Petal Pusher
Invitations: Vee Creative
Band: Trejavu Band
Ceremony Music: Obadiah Parker
Videographer: Serendipity Cinema
Rentals: BBJ Linens
Makeup: Linda Wagner