What better way to celebrate love, on Valentine's Day, than to share some of my favorite images from Tasha and Trevor's wedding day, taken by the kind and talented Amy and Jordan Photography at one of their Workshops last fall.  All weddings are special but they don't all include 16 photographers, a FOX 10 Phoenix news story as well as being published on Inspired By This!
Tasha, a Phoenix Suns Dancer, was proposed to by her now Husband Trevor during one of the half time shows and their story went viral!  When Amy and Jordan heard that Tasha and Trevor were planning on eloping at the courthouse, and they wouldn't be getting any beautiful photos, Amy and Jordan started thinking.  One thing led to the next, and Tasha and Trevor weren't just going to be modeling for one of Amy and Jordan's workshops (where they teach aspiring photographers how to become successful) they were getting married at it!
Top wedding planner (named one of the top by Martha Stewart!) Jenni Thye of Imoni Events generously donated her time and talent to give Tasha and Trevor the wedding of their dreams.  I was honored to design and create a cake for the couple and when Tasha saw it she told me that it looked just like something she would have picked.  How amazing is that!  I even made a side cake of their favorite flavor for them to take home to eat.  It was an honor to play a small role in helping celebrate two kind people on their uniquely, amazing wedding day alongside other talented vendors who donated their time and talents. You can just see their love of each other beaming through these gorgeous photographs!
To see the Inspired By This publishing click here.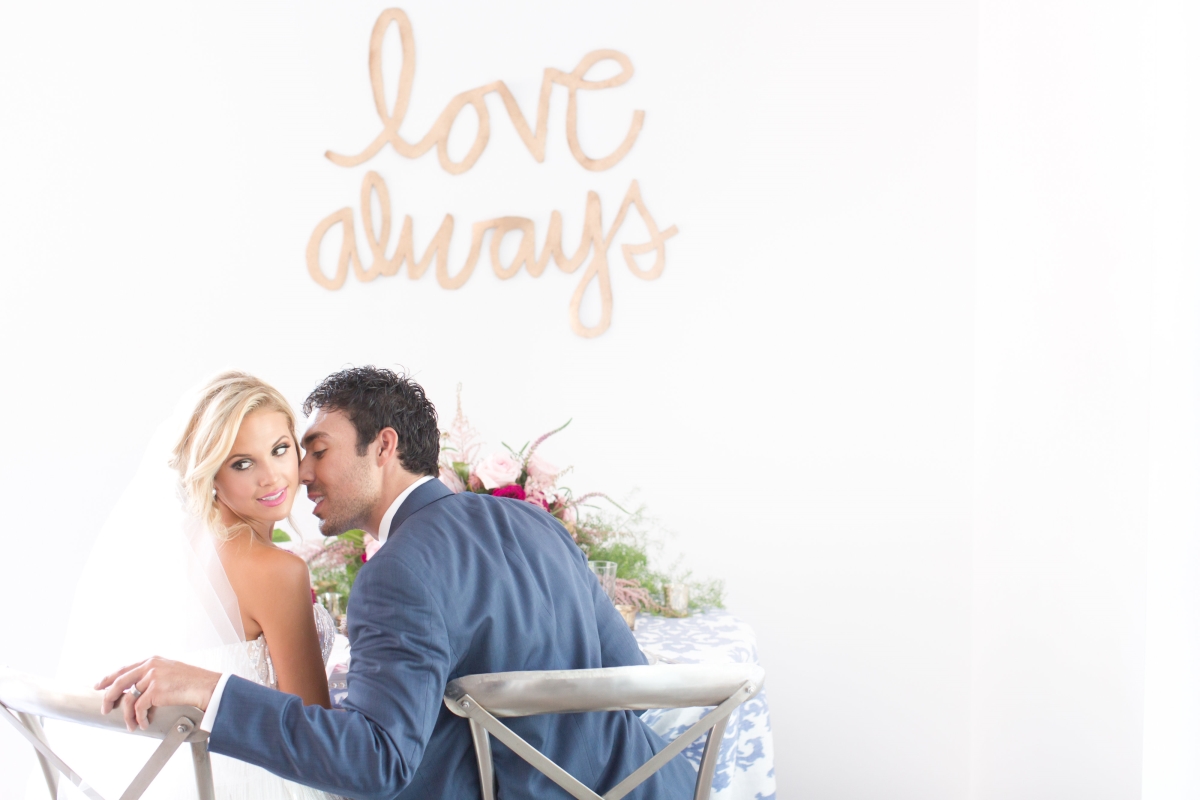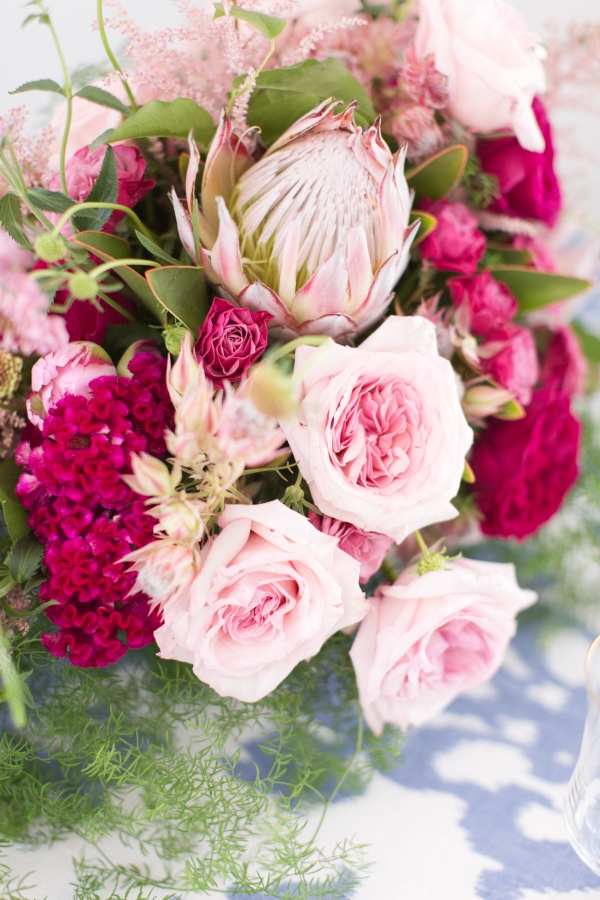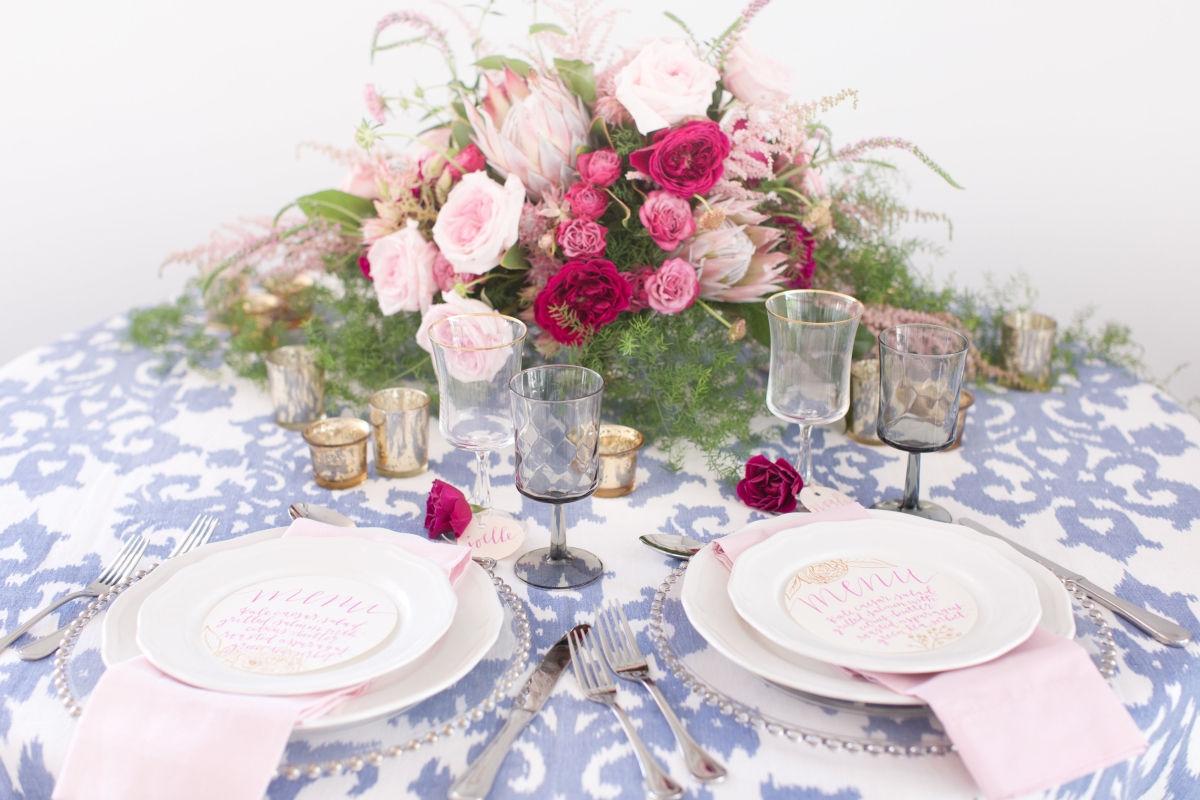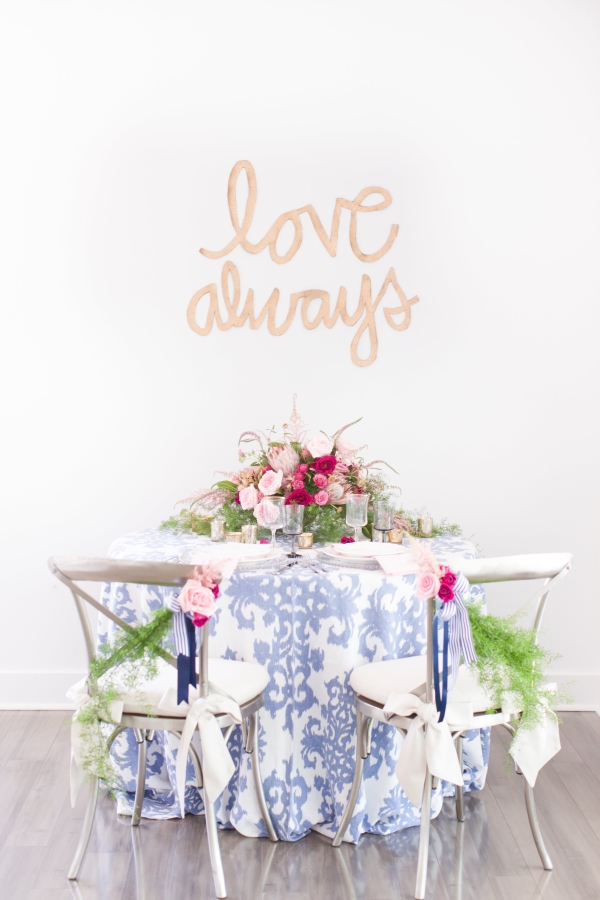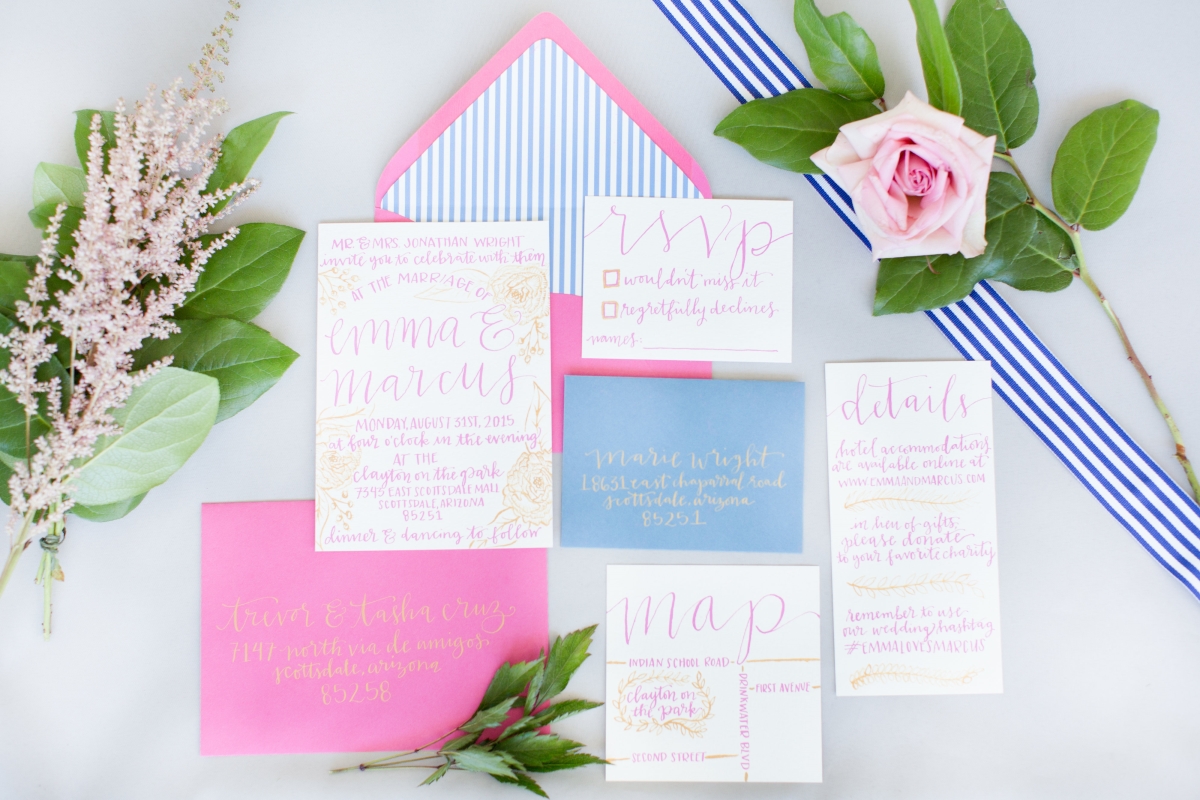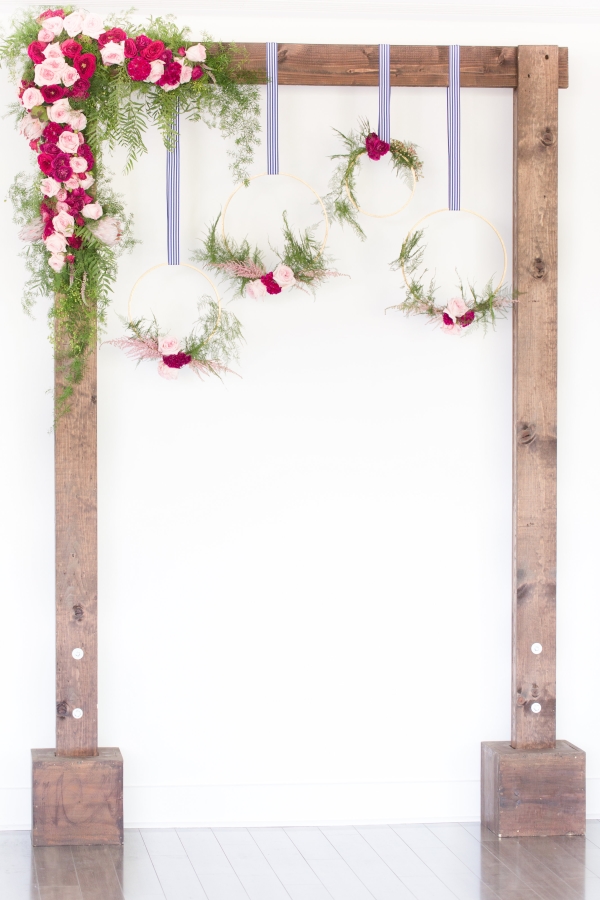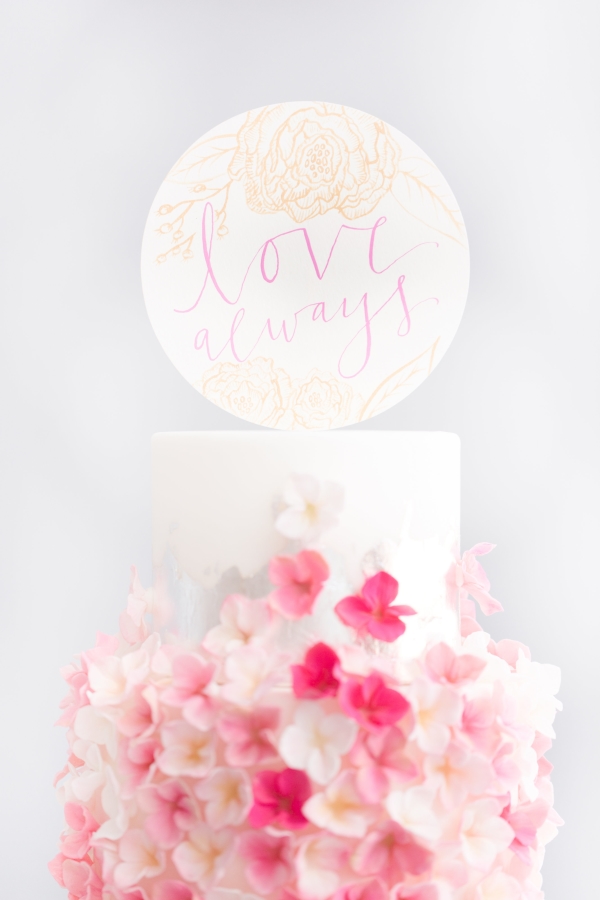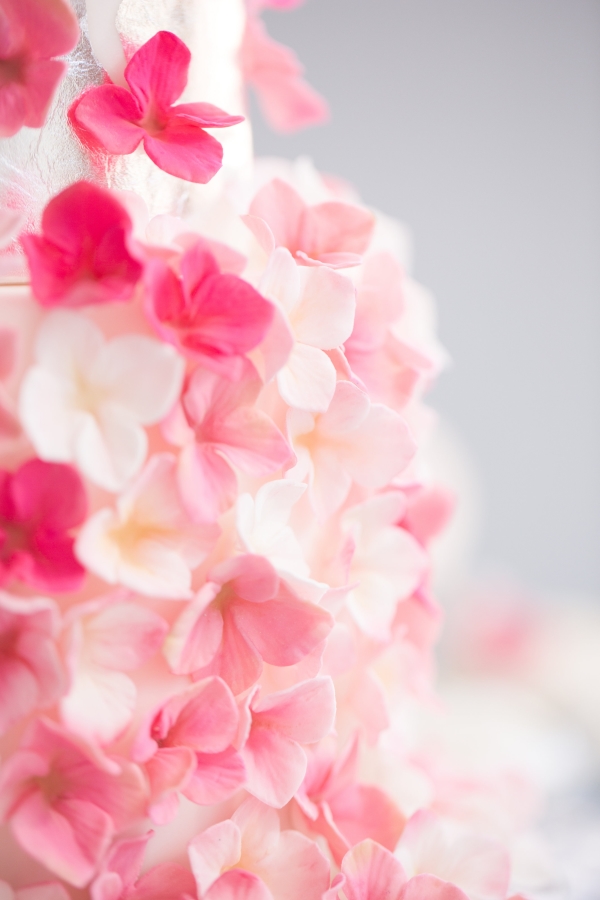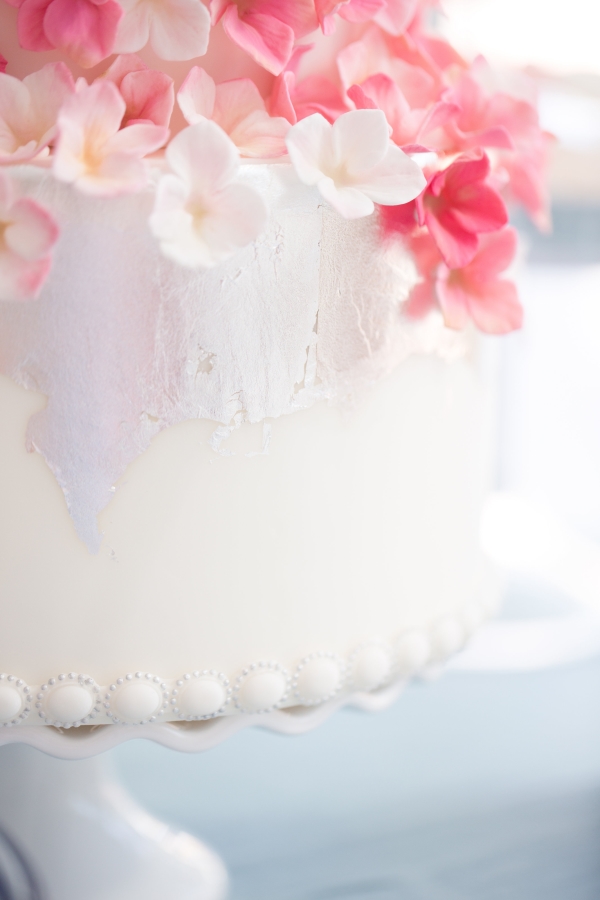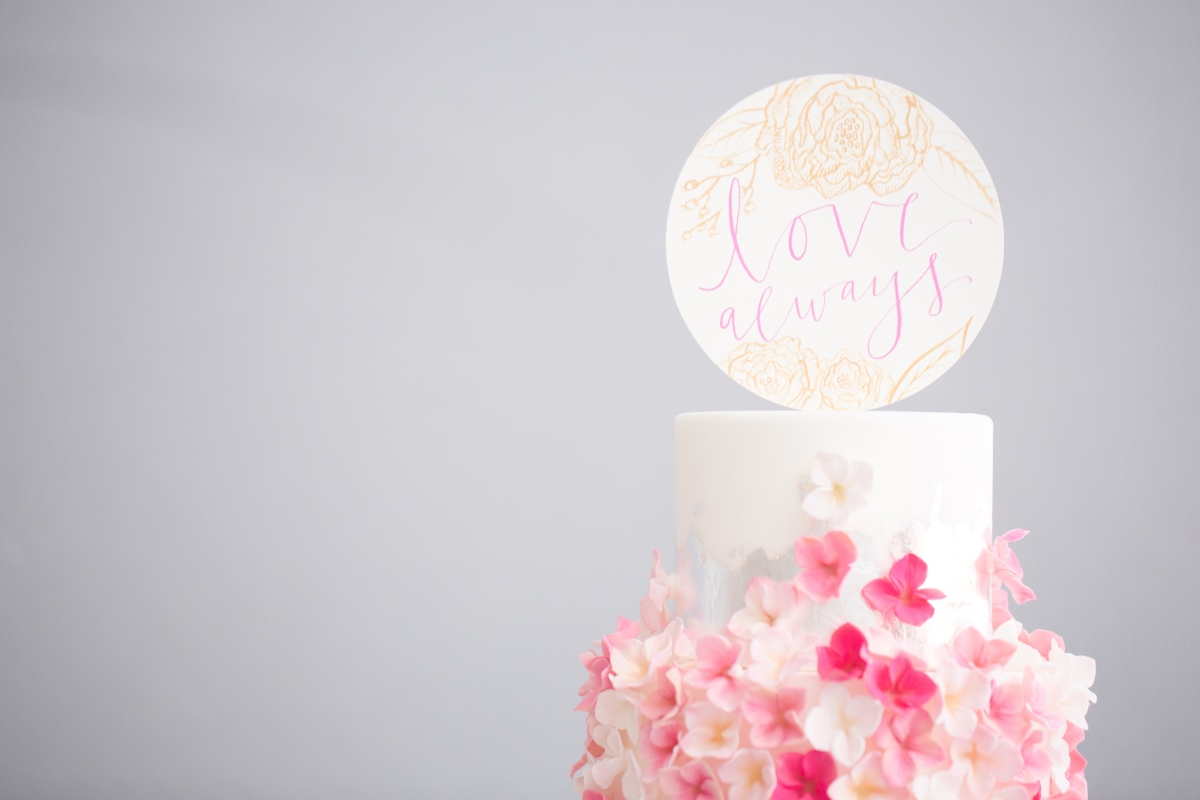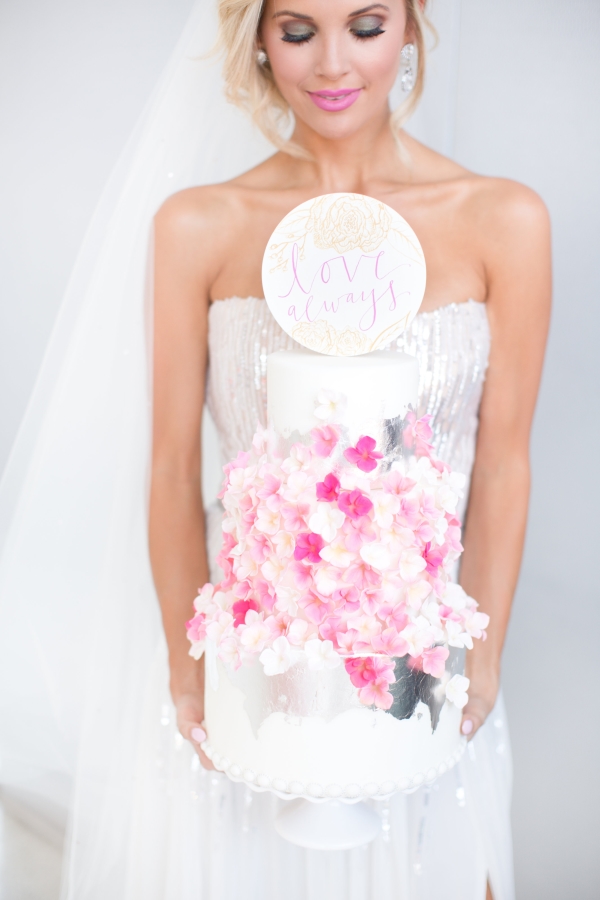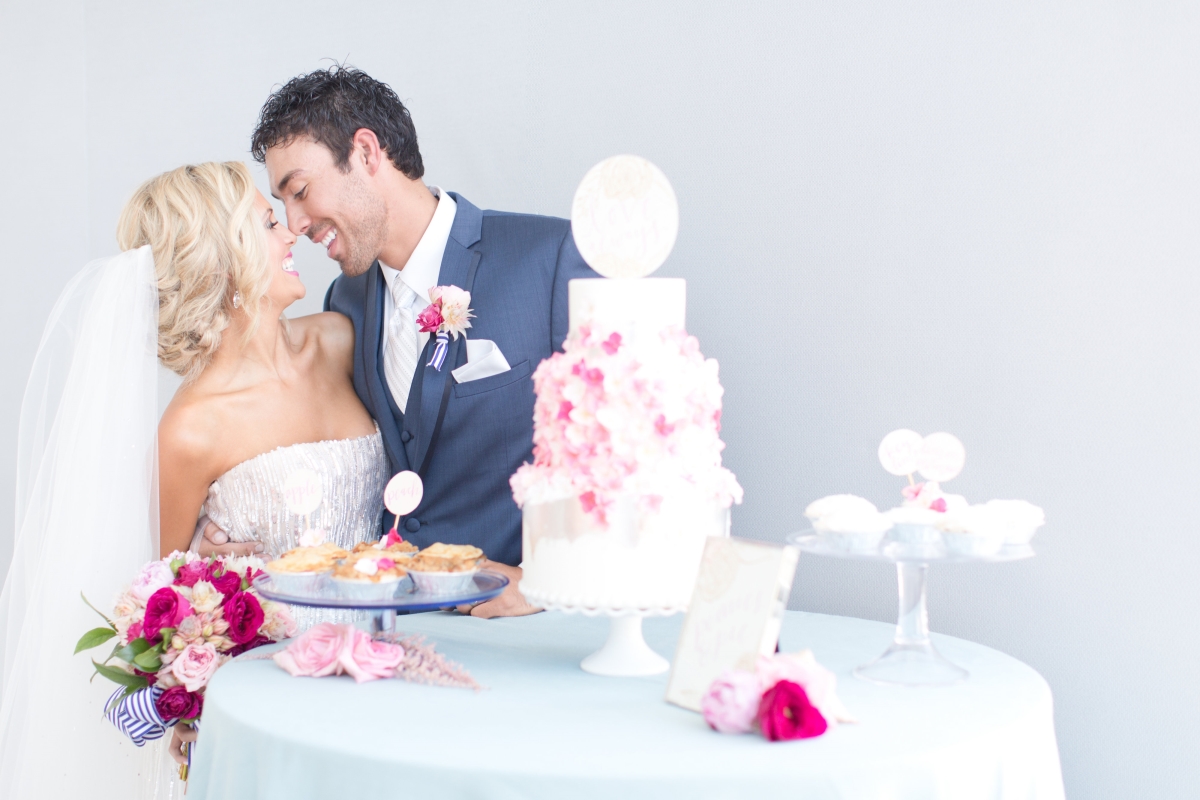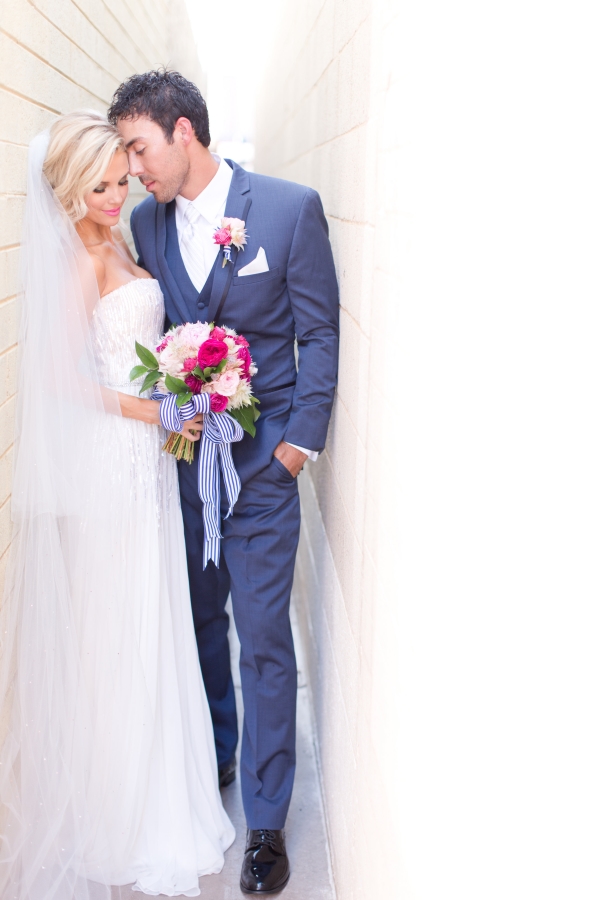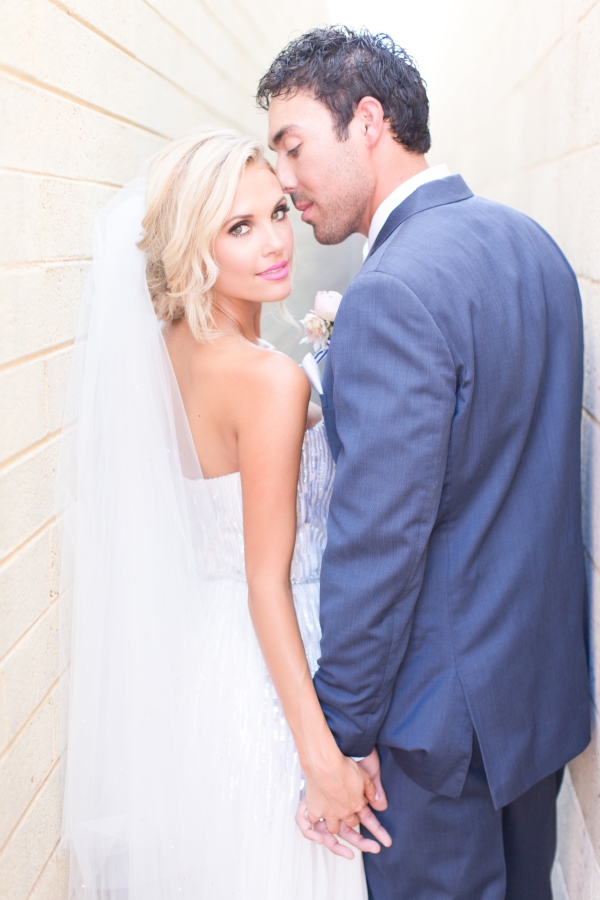 Other participating vendors include:
Event Design: @jennithye of @instaimoni // Floral Design: @butterflypetals // Calligraphy: @freedhands// Linen: @latavolalinen// Officiant: #mattnathanson // Rentals: @glamourandwoods // Hair: @hairbyemilyhughes // Makeup: @makeupbutterfly// Wedding Dress: @schaffersbridal_az // Tux: @celebtuxntails // Cake: @heartsweetcakes // Pies: @mammatoledos // Venue: @claytononthepark // Photography: @amy_demos & @jordan_demos