Over the summer Rachael Dufresne, one of Imoni Events talented wedding planners, contacted me after she saw my very first and only Heartsweet Cakes' Instagram photo. I was in the midst of completing my website and finishing off my commercial kitchen space when she asked me if I wanted to design a cake for a style shoot they were doing at The Four Seasons. I had to read her message over and over and pinch myself!  I could not believe I was given such an incredible opportunity before I had even launched my business.
My goal as a cake artist is to design cakes that capture the details and feel of each unique event and I think this cake represents that perfectly! I am so grateful to Imoni Events for asking me to be a part of this style shoot amongst so many talented vendors. I was so humbled and honored that they trusted in me before they had even seen the rest of my portfolio. Thank you for "discovering" me and allowing me the creative freedom to do what I do best.
Thank you Green Wedding Shoes for featuring this shoot and all of the talented vendors who contributed their talents and skills.  Check out the comprehensive vendor list below a few of my favorite images taken by the talented Melissa Jill.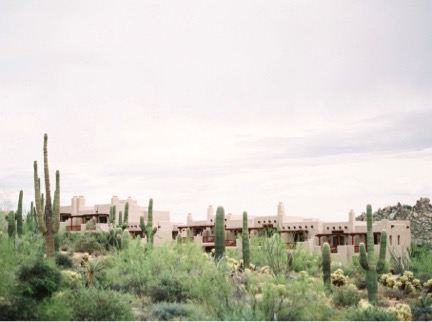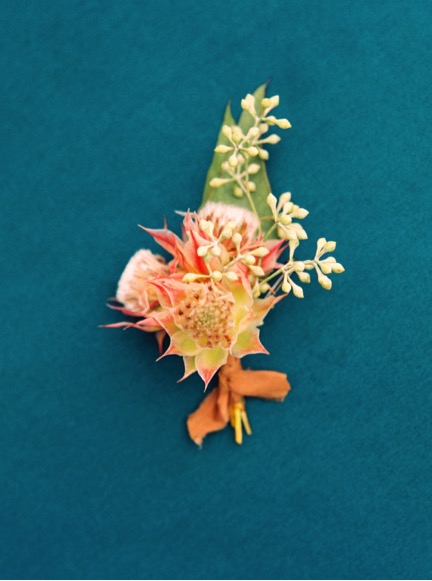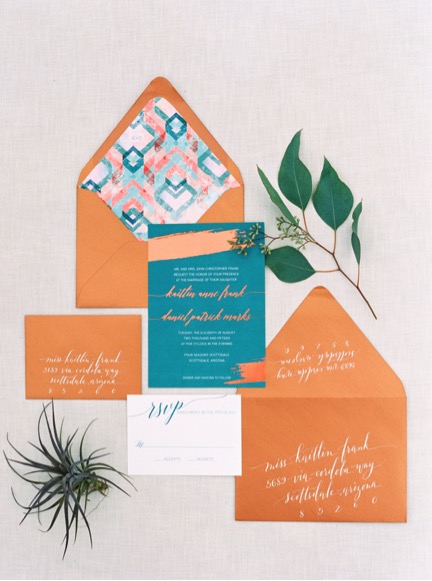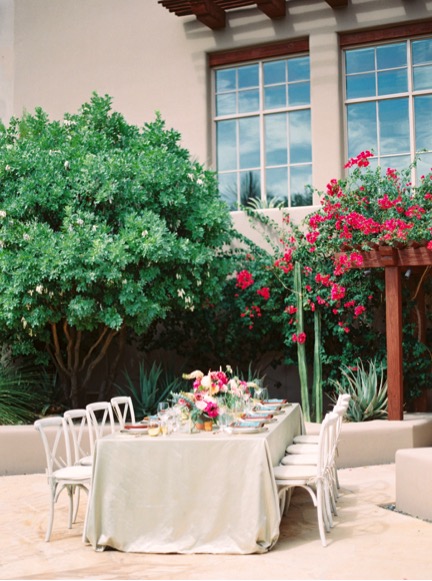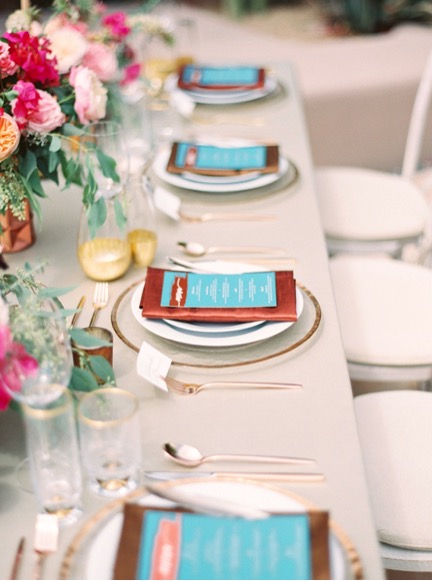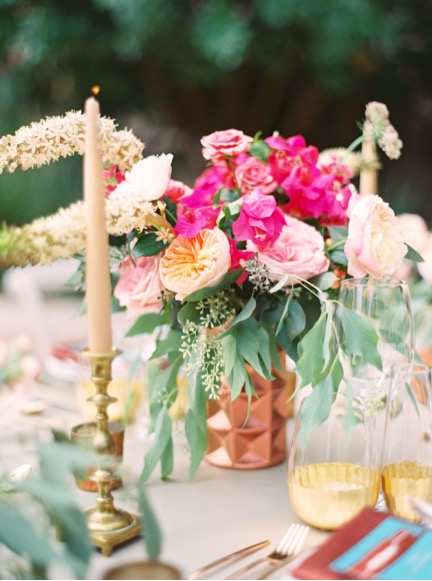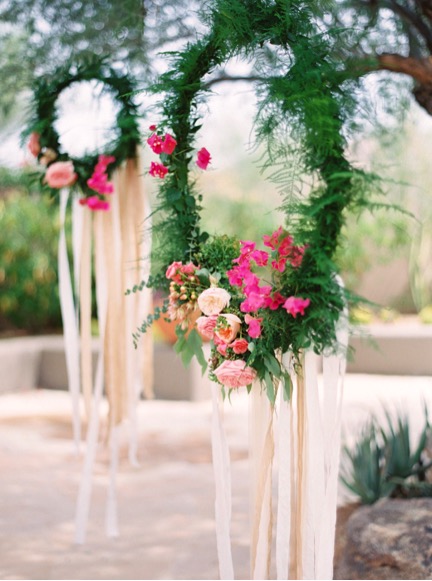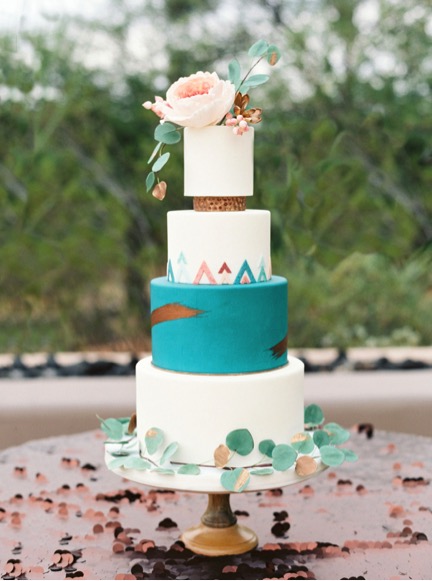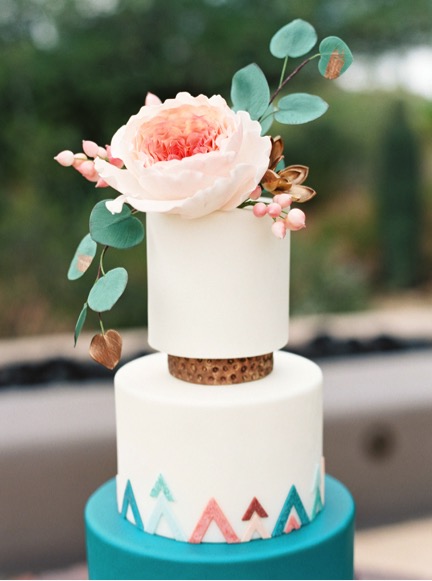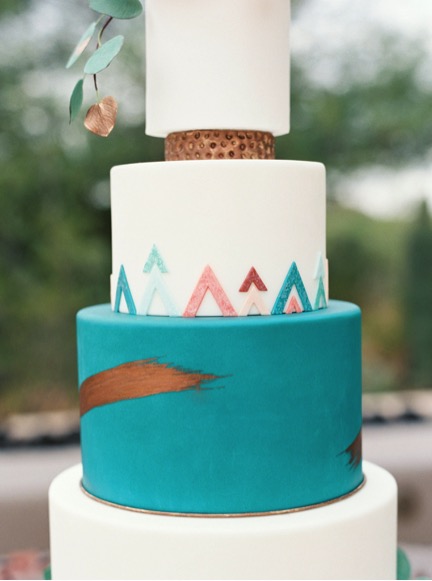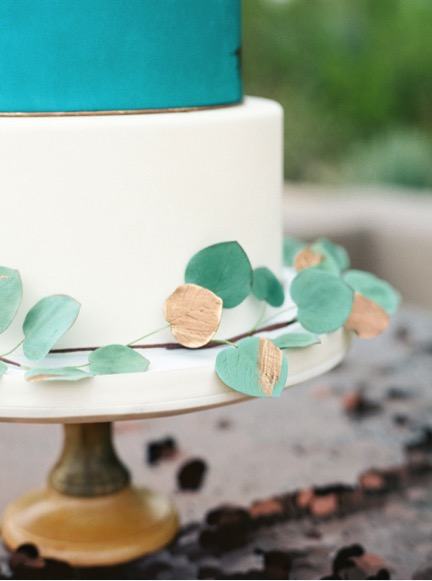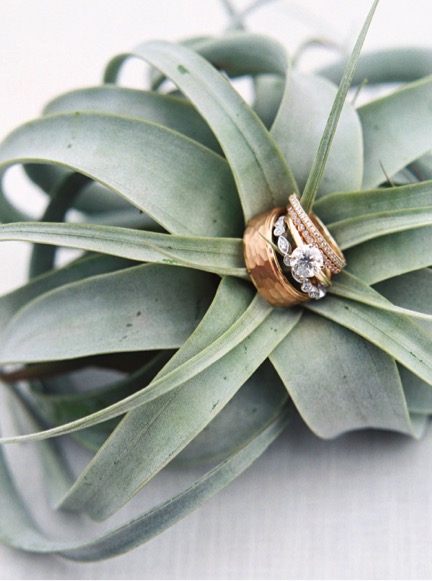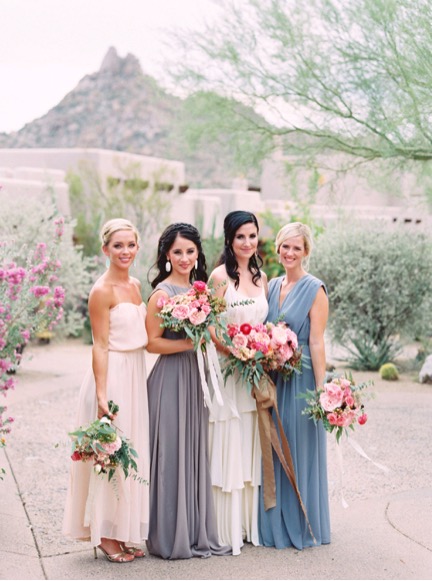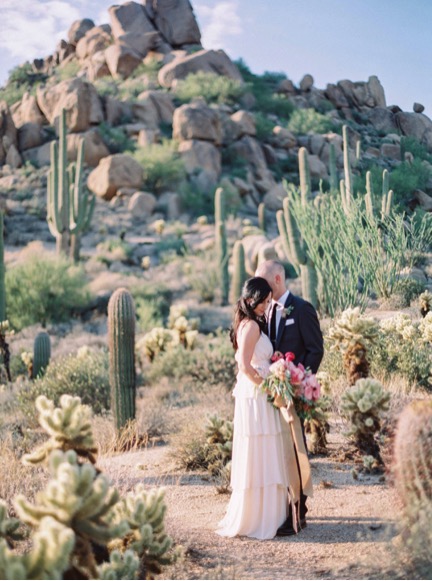 Paper Crown
@papercrown
The black Tux
@theblacktux
Sarah's Garden
http://sarahsweddinggarden.com
@sarahsgardenstyle
La Tavola
@latavolalinen
Wiley Valentine
@wileyvalentine
Emily Hughes
@hairbyemilyhughes
Arielle Rondeau
@ariellerondeau
Kendra Scott
@kendrascott
Event Rents
@eventrents
Tremaine Ranch
@tremaineranch
Imoni Events
@instaimoni
Four Seasons Scottsdale
http://www.fourseasons.com/scottsdale/?src=ppc_google_brand_drive
@fsscottsdale
Melissa Jill
@melissajill