Well, the day has finally come.  Launch day!
This is something I've been working toward and looking forward to for over a year.  It's been quite the journey and it definitely hasn't gone as I had planned. But, here we are. Heartsweet Cakes is now a reality and I feel a huge sense of accomplishment, pride, and joy.  I no longer have to try and explain to people what I've been up to or how much longer until my shop is open.
Many things have changed from my initial vision of my business, but one thing remained constant and that is my support system.  Thank you to my friends, family, and a special thanks to my Husband Jon for believing in me even more than myself at times.  Also, I am grateful to those who I have met along the way and who have mentored me including my web/brand developer and designer Ann Parker, owner of Grit & Wit, my lifelong friend and photographer Jenny Nelson, with Nate and Jenny Weddings, and my business mentors at Score.org here in Phoenix.
It is crazy to think how far I have come and I can only dream of where this will go.  If it is anything like my journey of starting this business then I better buckle up!  Click!  I have learned that just because it doesn't go as I planned it doesn't mean it isn't going to turn out great.
I am so excited to create one cake at a time here in Arizona!  Let's do this!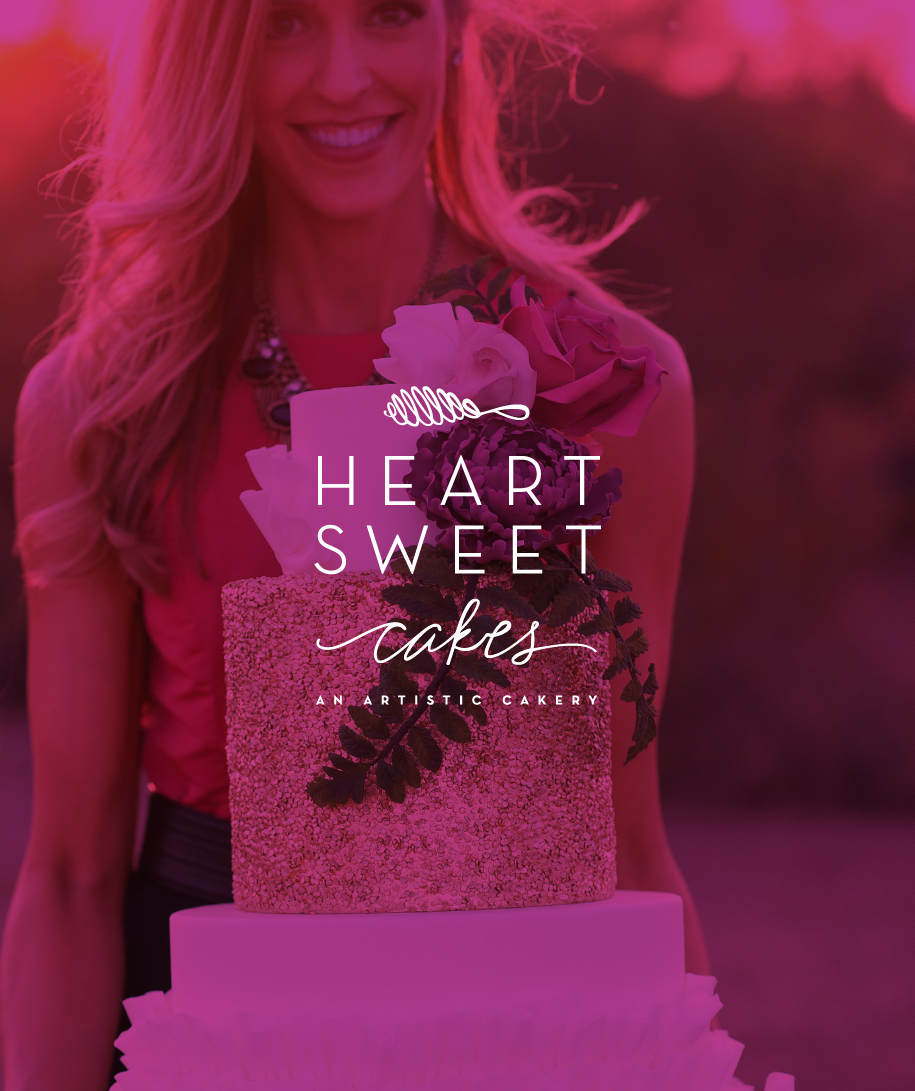 Thanks for stopping by! You are welcome back anytime!